Posted by
ipp
in
Other
, tags:
Site Sunday
,
Youtube
Ever want to download a youtube video? But all the hassling of converting it made it not worth it? Well there is a way to download youtube videos in a playable format!
Go to the youtube video you wish to download.
In the URL add the word Kick before youtube and hit enter. (ex url: http://www.KICKyoutube.com/watch?v=FGPjB4qzUy8)
This new page will have a bar above the video on the right side it will have a green button that says "Go" click that
That button will down blue and say "down", right click it
Choose "Save link as" and once it is done saving you will have your video in mp4 format!
Example Video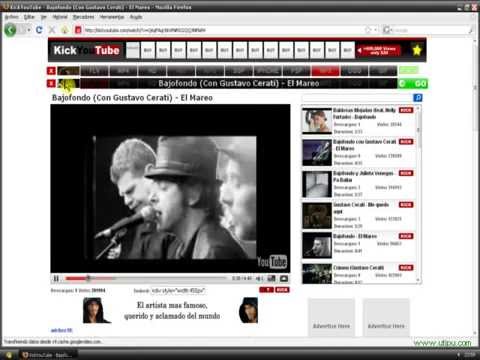 No Comments »